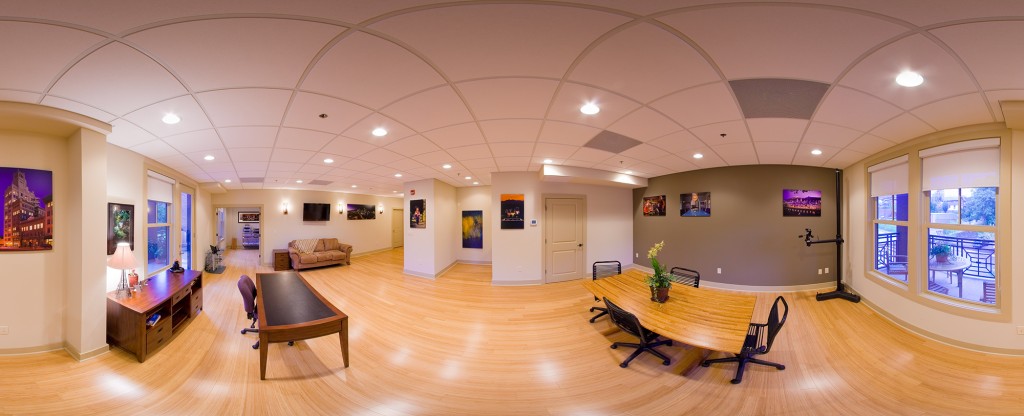 John Warner has operated a studio in downtown Asheville, North Carolina for the past 25 years. He has witnessed Asheville emerge from a sleeping downtown center to a thriving food (and beer) scene and active lifestyle destination, and has enjoyed having his photography career span those exciting years.
John's assignments have ranged from advertising, architectural, and corporate work to product illustration and industrial coverage. Clients include Volvo, Siemens, The Biltmore Company, Eaton Electrical, and various N.C. and Regional Hospitals. Digital photography services include high-resolution stills, HD video capture, 360 virtual tours and drone aerial stills and video.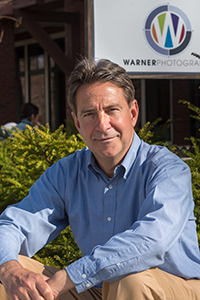 Warner Photography, Inc., in collaboration with Spiral Development, Inc., developed Focalware for the Apple iPhone. This program calculates sun and moon position worldwide throughout the year, and is available through the Apple iTunes App store. Focalware has helped photographers, cinematographers, and production assistants in over 60 countries since its inception in 2008.
John Warner/Warner Photography, Inc. has also been an official test site for Adobe Photoshop for their entire suite of products. He has served as an Adobe Influencer and has been a Beta and Alpha site since Photoshop 7.
Additionally, John co-presented a workshop, "Many to One," with Adobe Photoshop Diva Katrin Eismann at NYC's PhotoPlus Expo; the idea covered HDRs, timelapse photography, etc. using many images to create one. Warner also presented an hour-long webinar for Unified Color spotlighting Commercial HDR photography in 2012.
John taught a week-long course on Architectural Photography at the Rocky Mountain School of Photography in 2012, 2013 and 2014.
He is an active member of ASMP, IAPP, & PPA.